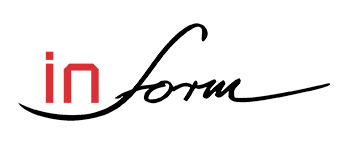 Milling machines for light materials and 1:1 scale models
Fidia offers machine tools specifically designed for the machining of light materials and models.
There are two types of architecture:
GTF: gantry machines
HTF: moving column machines
The machine tools have a modular, lightweight structure and are available in a wide range of axis travel.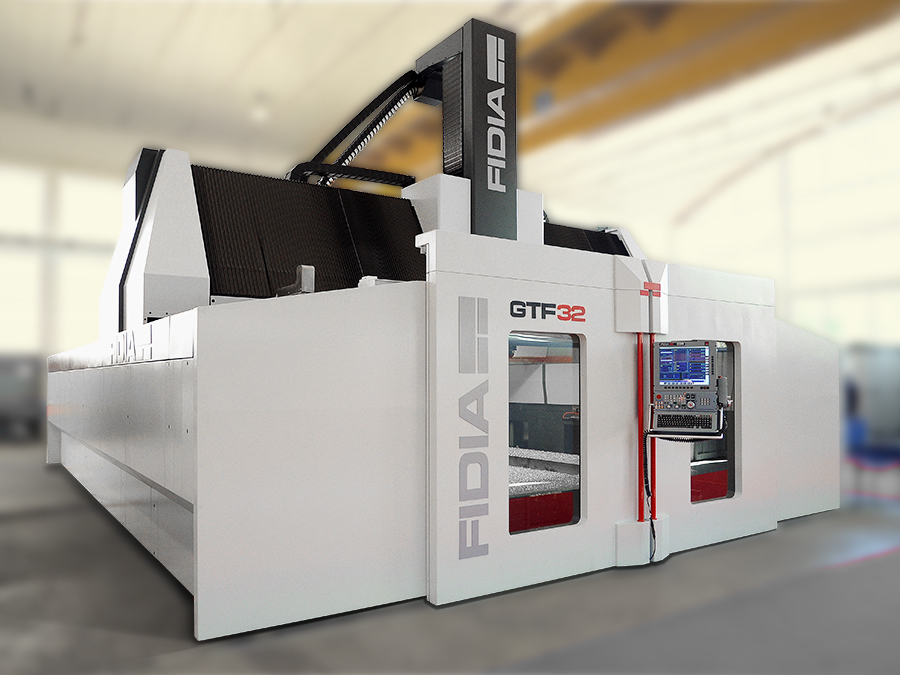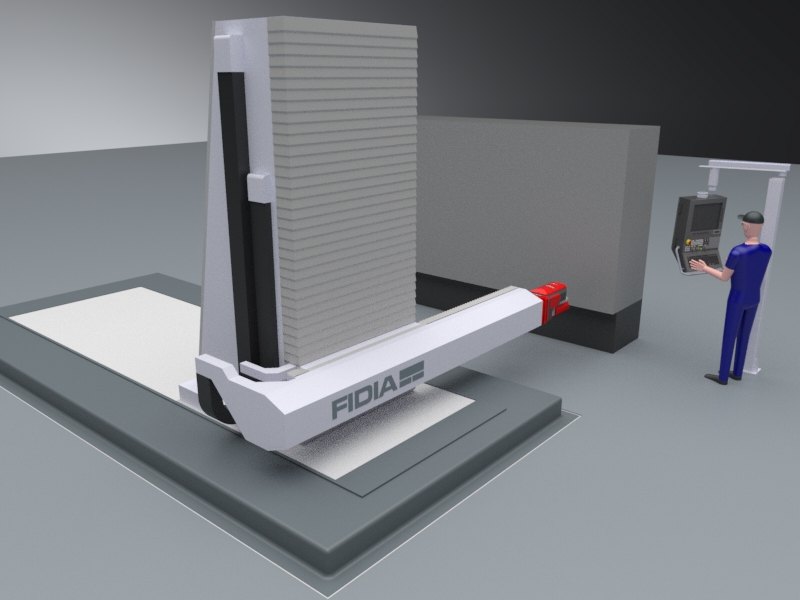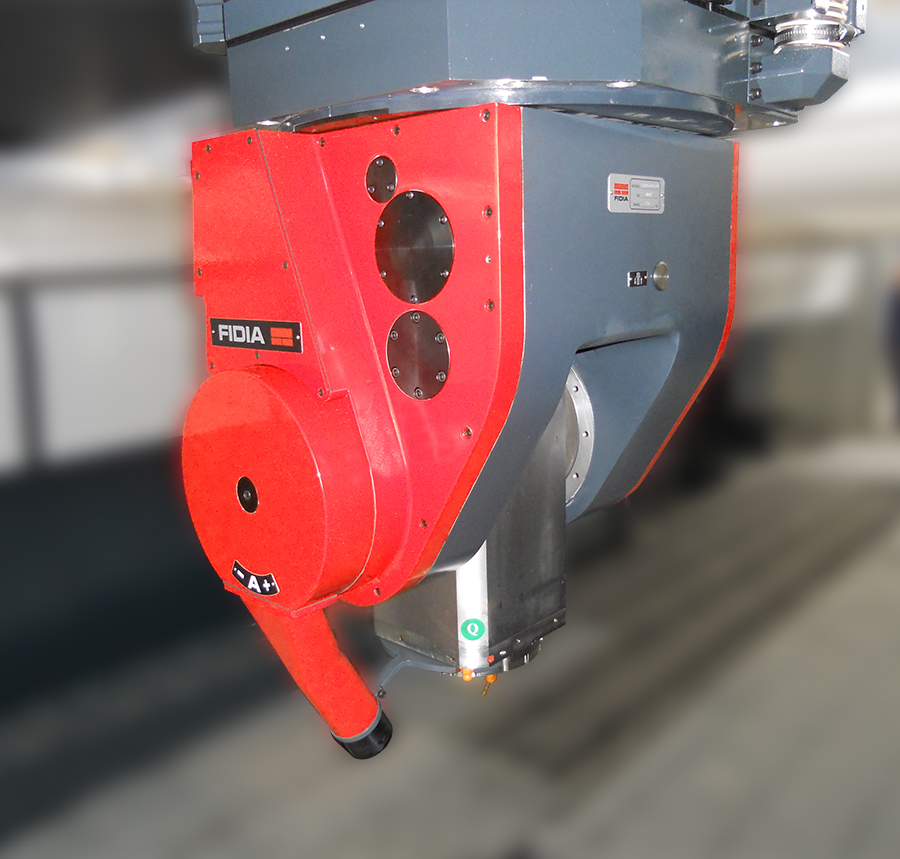 The milling heads are bi-rotary for 5-axis machining.
The machines and milling heads can be integrated with suction extraction systems for the dust generated during machining.
GTF/
L
The most lightweight version of the gantry machine tool family, the GTF is the ideal solution for the high speed milling of composite materials and design models. Owing to its rigid, stable structure and special M5C milling head, the machine guarantees a high degree of accuracy. The design of the Z-axis quill and the modular axis travel mean the GTF/L is well suited for the machining of 1:1 scale models for the automotive industry, as well as panels and components in composite materials for the aerospace industry.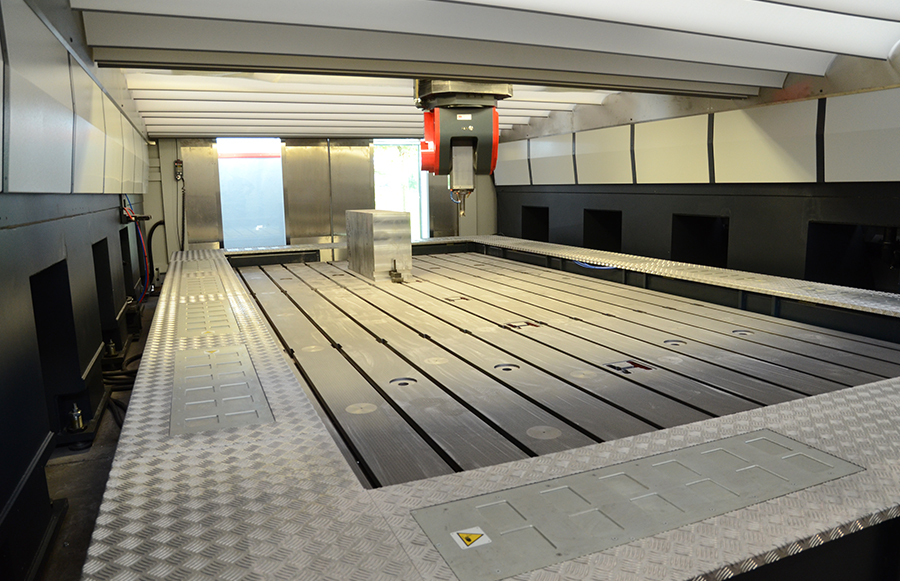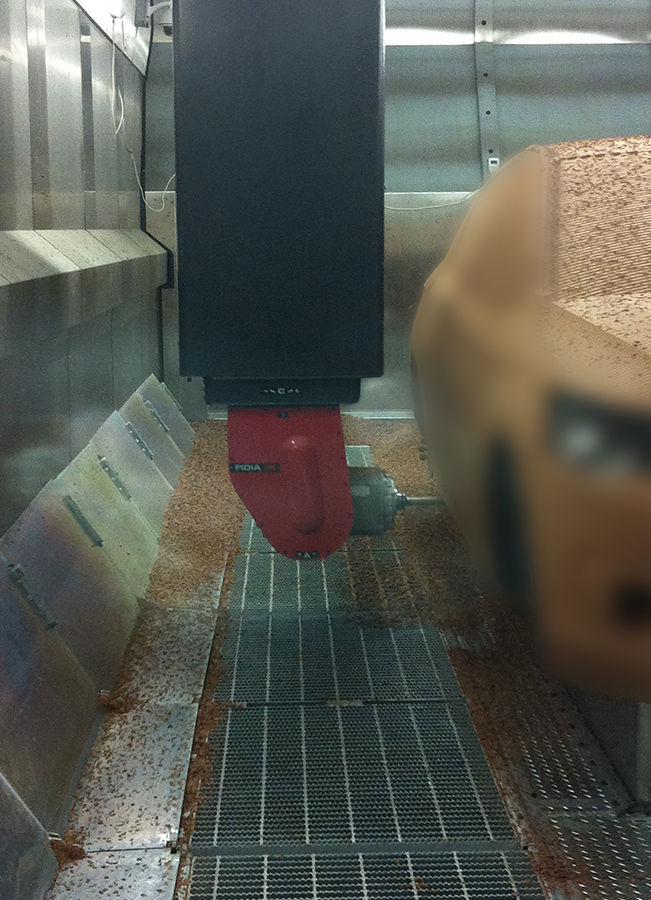 Y2G
Owing to its highly modular design, the GTF/L can also be configured with two traverse structures.
With this solution, the two independent milling heads can machine two areas of the same part or two different workpieces; when required, a moving bulkhead separates the two sections.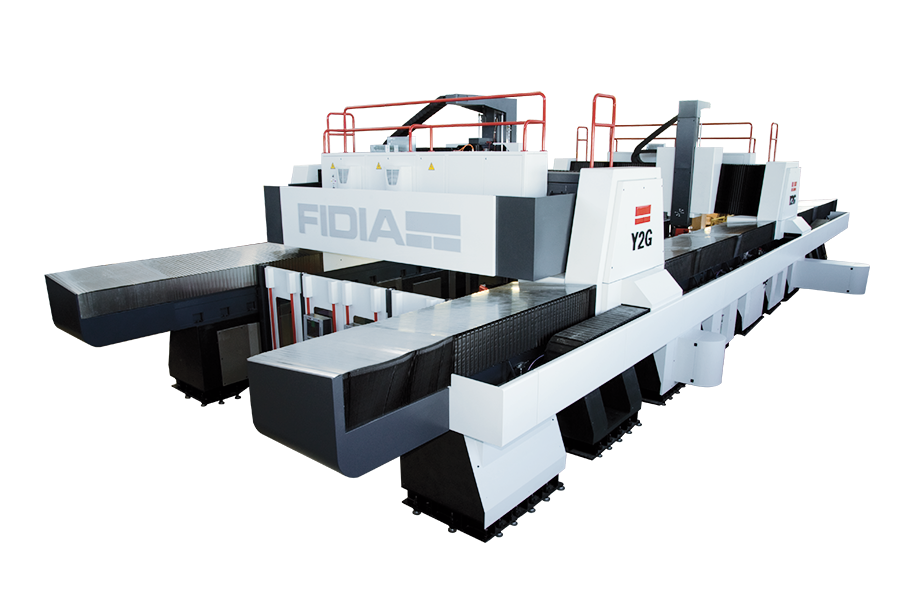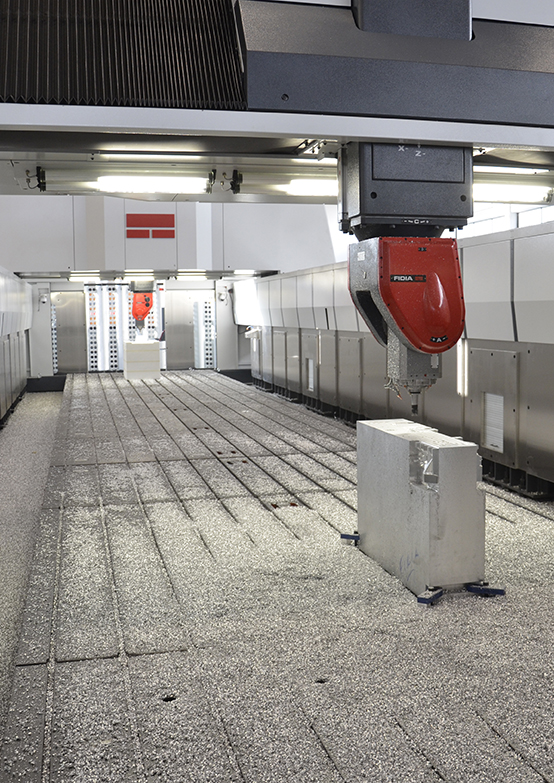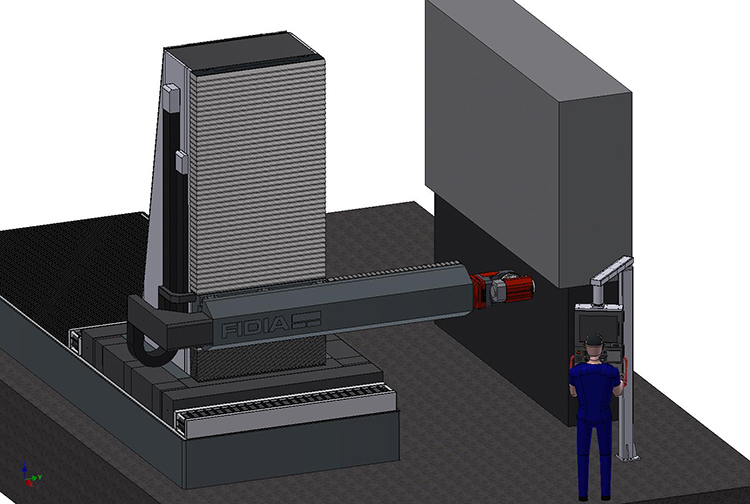 HTF
Featuring a moving column architecture, the HTF is specially designed to meet the requirements of Design Centres. The reduced height means it can be installed in premises that are not strictly intended for industrial use. The single column, that can be parked at one end of the X axis, allows for maximum accessibility while manual operations are performed on the model, as well as for optimum visibility, with no obstacles, facilitating periodic adjustments to the models during the design process.
For maximum flexibility and efficiency, the machine tool can be configured with 1, 2 or 4 columns, either in line or opposed. The columns are independent and can machine two areas of the same part or two separate workpieces.