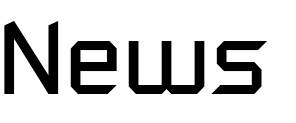 Fidia at EMO Hannover 2023: September 18-23

We look forward to seeing you at EMO Hannover from September 18th to 23rd, the world's leading trade fair for the mechanical engineering industry. At the Fidia stand, you will have the opportunity to discover the latest updates on our new range of Fidia Numerical Controls suitable for high-speed machining in the aerospace, automotive, and energy industries. One of our highlights is the new DL321 compact 5-axis high-speed gantry with linear motor technology for processing various materials such as steel and aluminum alloys. It features an innovative design with a 45° rotated RAM for greater rigidity and improved thermal-symmetrical behavior.
In addition, you will find milling heads such as the M5A that allow you to improve productivity and the quality of machining, thanks to their ability to manage complete machining cycles from roughing to finishing, and devices for measuring and compensating geometric errors that ensure precision and reliability in the production process.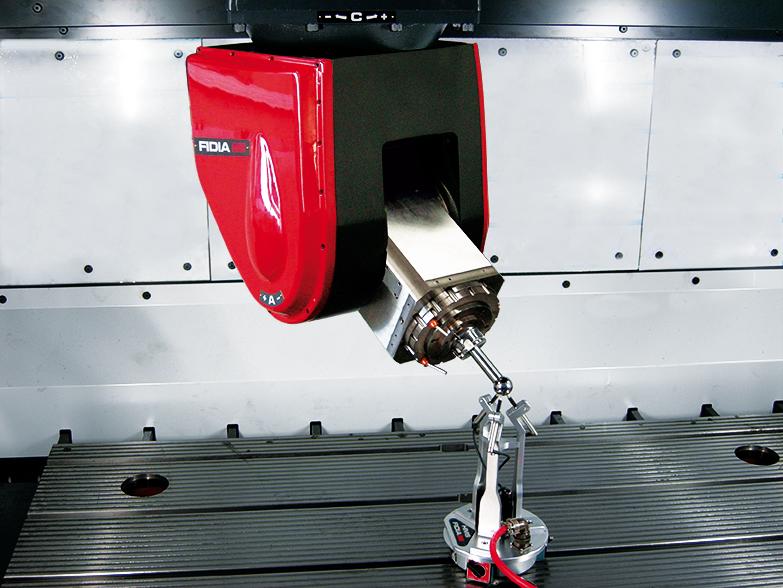 HMS - Head Measuring System
Don't miss the chance to visit the Fidia booth at EMO Hannover and see for yourself the latest technological innovations in the field of high-speed mechanical processing. Our experts will be happy to meet you and showcase the performance and potential of our products. You'll have the opportunity to learn firsthand how these advanced solutions can help improve your productivity, reduce lead times, and increase the precision of your machining. We look forward to seeing you there!
Hall 013 - Stand C43