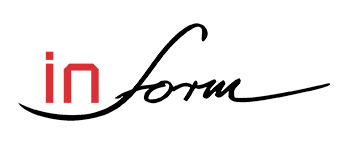 Fontana and Fidia: boosting returns on investment
Starting life as a machine shop in 1956 through the expertise and skill of its founder, Pietro Fontana, the company – which later developed into the Fontana Group – is now a successful multinational constructing dies and producing car bodies for the automotive sector. The company started working with Fidia in the early 80's when it had just one production facility at Calolziocorte, and then successfully built on this enduring mutual relationship setting up Fontana Kalip, in Istanbul, where the milling machines are today equipped with fifteen Fidia C20 CNCs. There we met the Plant Manager to discuss challenges for the future, note the progress of a large retrofitting programme and gather initial impressions of the application of the new Fidia 'Velocity 5™' software.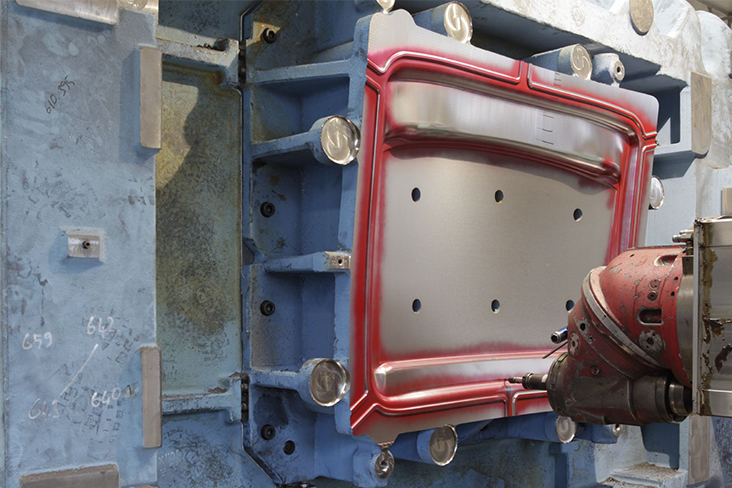 Fidia and Fontana Group have a very similar company motto: giving shape to design and to ideas. Not for nothing, both companies can be likened to bespoke tailors in their respective fields owing to their ability and expertise in implementing innovative ideas and transforming them into realizable shapes of extraordinary quality.
Fontana Group specializes in making dies for mass produced car body components for important, mainly German, car manufacturers: Audi, BMW and Mercedes.
Having grown in a particularly competitive market and always being at the forefront of new technologies and the development of innovative materials, the company has gained exclusive know-how in the shaping of aluminium and high resistance steels. Owing to its expertise in this type of machining – from engineering, to die construction and the production of car bodies – in the early 2000's, Ferrari, a prestigious symbol of luxury, quality and Italian style, chose Fontana Group as its sole Partner entrusting the production of the F430 car body to the company. Today, the production facilities at Lecco manufacture 100% of the Gran Turismo car bodies produced, working side by side with the engineers at Maranello to develop a strong vertical integration of the production processes. Fontana Group is renowned in the supercar segment and currently works with other car manufacturers with top luxury brands, such as Mc Laren, Rolls Royce and Jaguar/Land Rover.
Having always focused on innovation and ongoing improvement, the company
continually invests in Quality and Research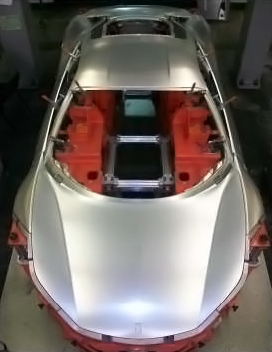 Following the intense process of internationalization which began in the 80's with the acquisition of large markets such as Russia, the United States and China, since 2003 the Group has controlled a production plant in Istanbul and, since 2007, also a production site at Schitu Golesti in Romania that provides the manufacturing companies in the Group with technical and operational expertise relating to die construction. From its headquarters at Calolziocorte in the province of Lecco, in addition to co-ordinating the foreign companies, the Group carries out engineering, die construction, car body production and interior design activities, operating over six production plants, four of which are located in Lombardy. Overall, the Group has 800 employees. Today, Walter and Marco Fontana, the second generation of the family, are President and Technical Vice President of the Fontana Group, and have been joined by Valentina and Stefano, the third generation, who are involved in Business Development, including diversified sectors, such as design.
Having always focused on innovation and ongoing improvement, the company continually invests in Quality and Research, a commitment that has led to numerous awards, including the prestigious Ferrari 'Italian Excellence' prize. Fontana Group actively collaborates with universities and research institutes, its cutting edge technological expertise enabling it to offer a complete service, while respecting ever more challenging times to market and extremely high quality standards, as well as its unique know-how worldwide of the cold shaping of aluminium. We start immediately once the designers have finished and, having defined the style - in the case of premium vehicles - co-engineering work begins in order to build the model and construct the dies; while for small runs of prestigious models, the car body is also produced. The Fontana Kalip production facility is situated strategically at Tuzla in Turkey, near the Istanbul Racing Circuit and other companies such as Hunday, Toyota and Renault.
Fontana gained its reputation owing to two strategic factors: its unrivalled
expertise and its flexibility in responding promptly to changing demands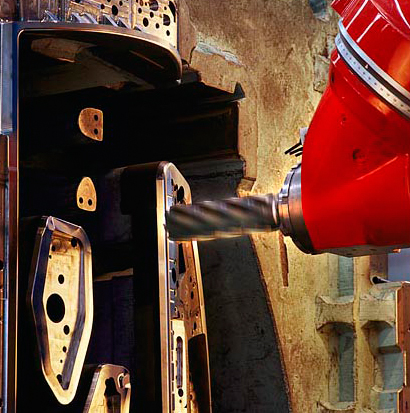 What is the characteristic that has made the Fontana Group world renowned in the sector?
Fontana gained its reputation owing to two strategic factors: its unrivalled expertise and its flexibility in responding promptly to changing demands, adapting to ever more stringent development times. In particular, we are renowned for our ability to shape aluminium; we make dies for sheet metal that are then sent for production to Italy where there are also assembly lines for sub-assemblies for the end manufacturer. As Italians, you appreciate beauty and design; in this sense, our strength is based on the high production capacity of our specialist aluminium pressing workshop for the prestige automotive segment. In the case of Ferrari, as co-designer, we take part in the development process and die construction right from the early stages.
Which developments in the sector highlight your strong points?
The automotive sector is undergoing a structural change that is drastically reducing the time to market of new products. The time period between the idea for a new model and its launching on the market has shrunk dramatically. This change has had a considerable impact on the whole supply chain, with a significant investment in technology for the design phase and in the production process. We must be proactive in order to satisfy a demand which, with the extremely rapid development of trends, also has to do with extending and diversifying the ranges offered. The return from our machines has inevitably become an increasingly strategic factor.
Always committed to finding effective solutions, we welcomed ver
enthusiastically news of the launch of the innovative 'Velocity 5™' software version.
The Fontana Pietro company has always kept pace with developments, investing since the early 80's in cutting edge technologies. What are the frontiers for innovation?
The company has always been characterized by a forward-looking approach to virtual design, feasibility studies and dynamic simulation, making a name for itself with its excellent service in producing equipment for the most important car manufacturers worldwide. The mentality behind production has changed; in future, components will be assembled like Lego pieces. The impact of reducing the lead time will have the effect in the short term of improving die quality so as to have, in 85%-90% of cases, pressed components that are already geometrically correct right from the first pressing.

How does Fidia come into this great technological challenge?
Always committed to finding effective solutions to the need to reduce production times and improve quality, as I mentioned previously, we welcomed news of the launch of the innovative 'Velocity 5™' software version. The pragmatic approach of Fontana Kalip is to want to 'touch' the results before deciding whether to adopt the new version; so we set up an initial test installation on a Mecof M500 machine with results that surpassed expectations. The fundamental pre-requisites were a significant reduction in machining times and, especially, an improvement in surface quality, given the inherent critical nature of pressing aluminium. By improving surface quality, we would reduce the polishing time for the dies. And that was what happened. We obtained an average reduction in milling times of more than 20%, together with a better degree of finishing with smoother and more streamline surfaces, even when the tool path had small irregularities, numerous points and changes of direction. For us, surface quality is an important added value and from the tests carried out we realized we could achieve good surface quality with a high return from the machine!
Ee were particularly pleased to learn that Fidia is developing a sophisticated
software monitoring program, called iMonitor, which we can't wait to try out!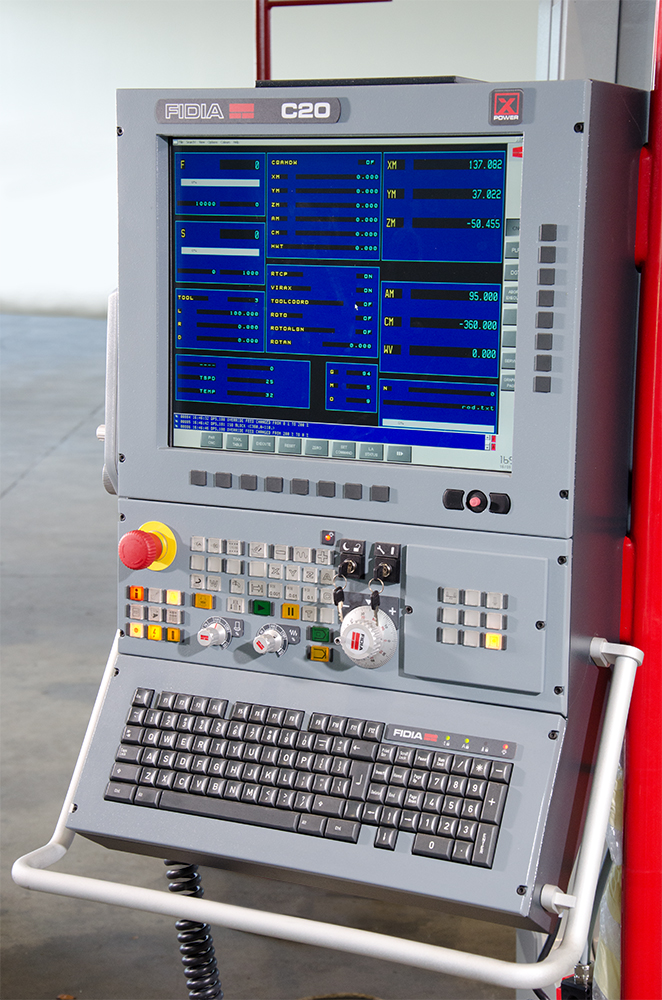 Could you summarize in three key points the characteristics of Fidia that you most appreciate...
We particularly appreciate the rapid response of Fidia's technicians in the event of any problem involving the CNC. Constant telephone support is guaranteed and, more often than not, enables us to restart simply following the instructions received. In cases where an on site call-out is necessary, a prior analysis of the problem allows for accurate intervention reducing machine downtime to a minimum. And what can we say about the ongoing technological development of Fidia's products? The machines installed in our factory are more than 10 years old; over this time, Fidia has always proposed innovative updates, the latest update being precisely the 'Velocity 5™' software. Fidia is at the forefront, just like us. Currently, we are working with the Engineering Faculty of Bursa Technical University on a project designed to analyze sensitive machine tool data in order to create preventive maintenance models and to calculate real use times. With this in mind, we were particularly pleased to learn that Fidia is developing a sophisticated software monitoring program, called iMonitor, which we can't wait to try out!
by Chiappero Alessandra
High speed machining with Velocity 5™!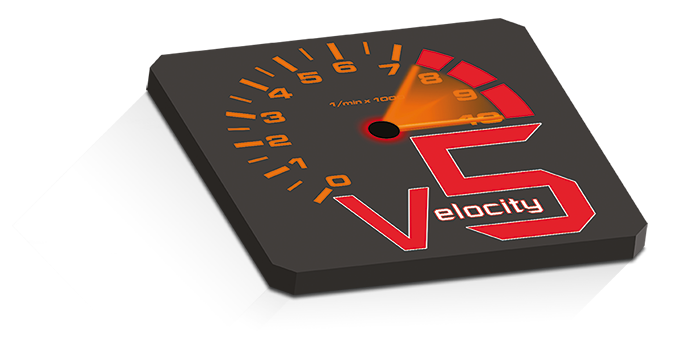 Fidia introduces Velocity 5™, a new technique for axes control, which significantly improves the performances of the machine, in 3 axes as well as in 5 axes machining. Velocity 5™
With Velocity 5™ the tool path processing is based on new algorithms, which enhance the dynamic behavior of the machine and ensure a better finishing and smoother surface, even when the tool path is slightly uneven.
Read the article on Velocity 5™
more info: Dusnasco Stefano